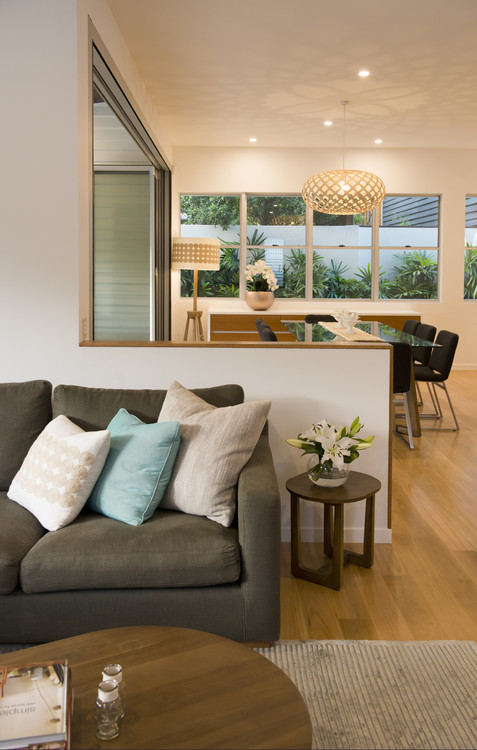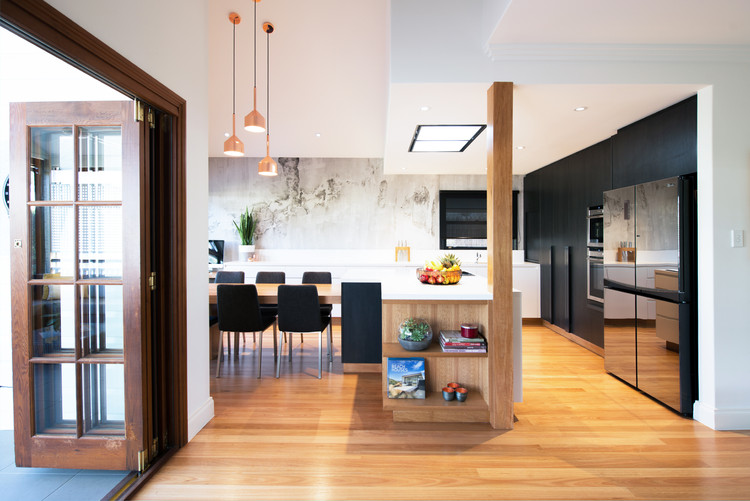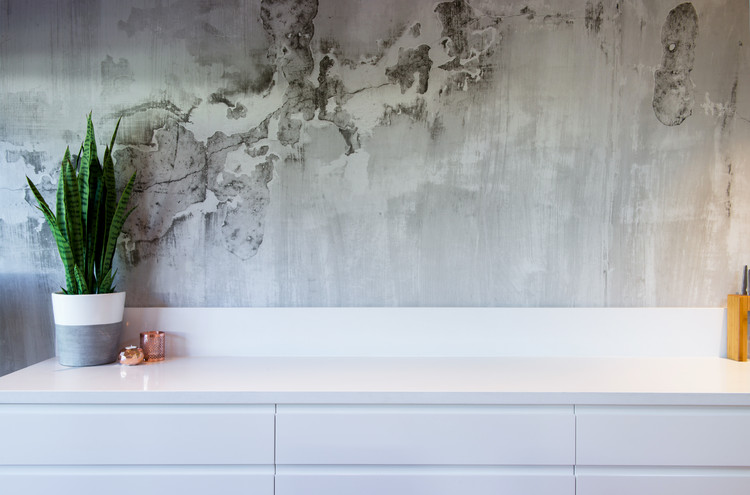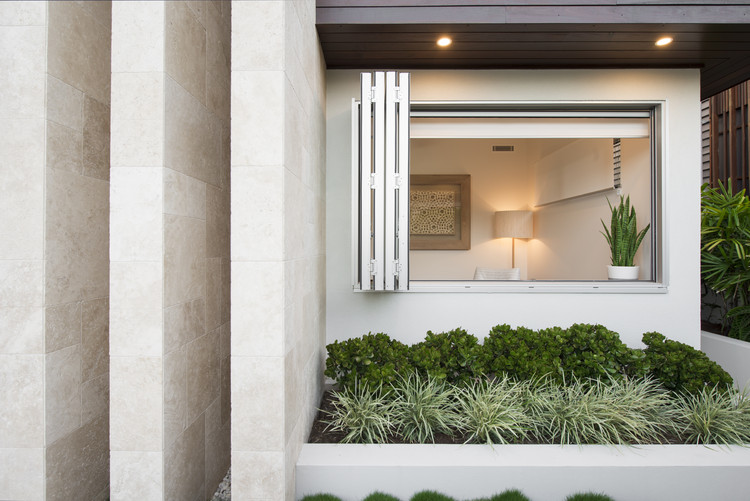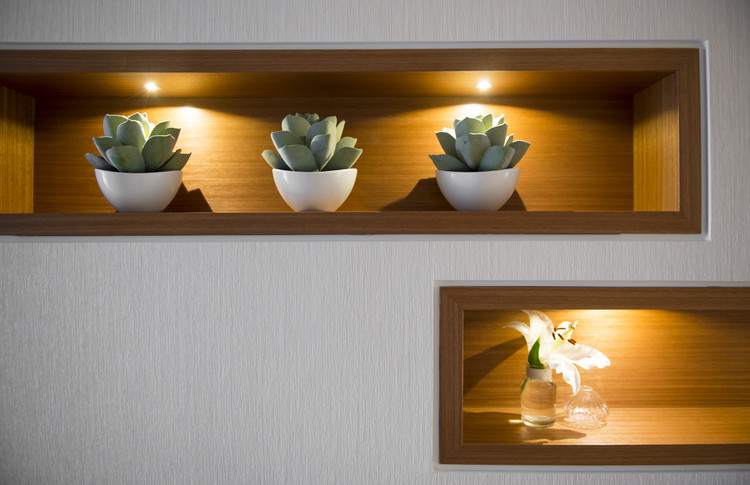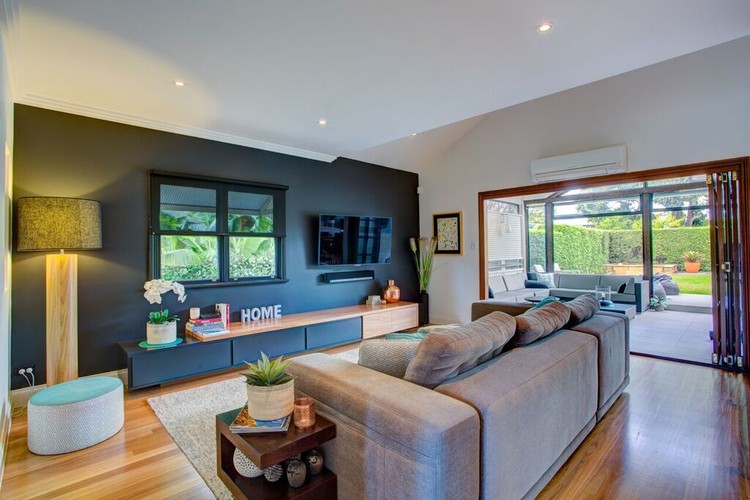 Welcome
Brisbane based Interior Designer Denisa Fidler creates beautiful and unique spaces that reflect her signature warmth, style and sophistication.
Whether it is a partial renovation, redecoration project, new building or commercial fitout, Denisa delivers quality, fresh innovative design and decorating ideas. With each project she undertakes, Denisa aims to create a balanced living or working space that is as functional as it is elegant.

Successfully managing all trades, Denisa's insistence at only working with the most reputable tradesmen ensures quality workmanship performed within budget and schedule, providing clients with a stress-free experience.

'For me, the true measure of success is the end result of a beautiful, functional space that articulates what my client and I set out to do, this always gives me a great sense of accomplishment'.