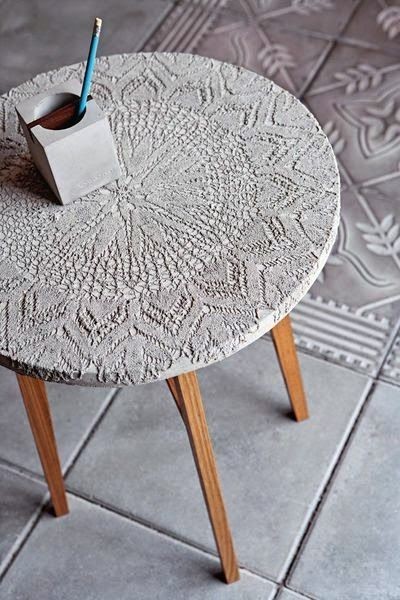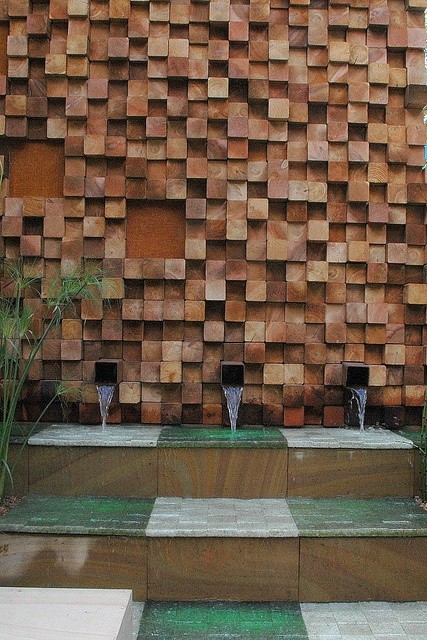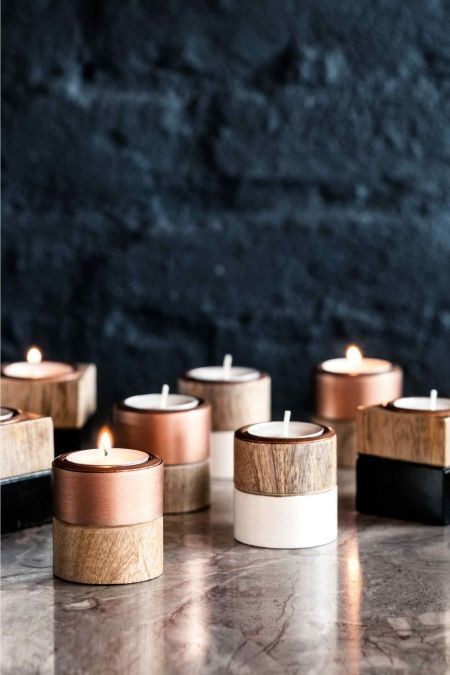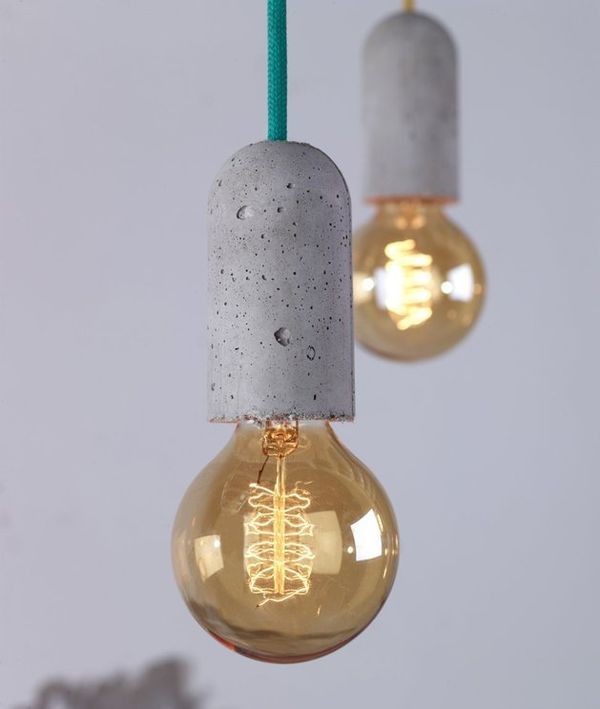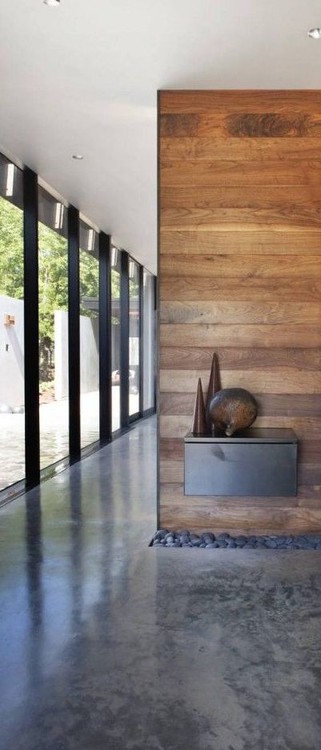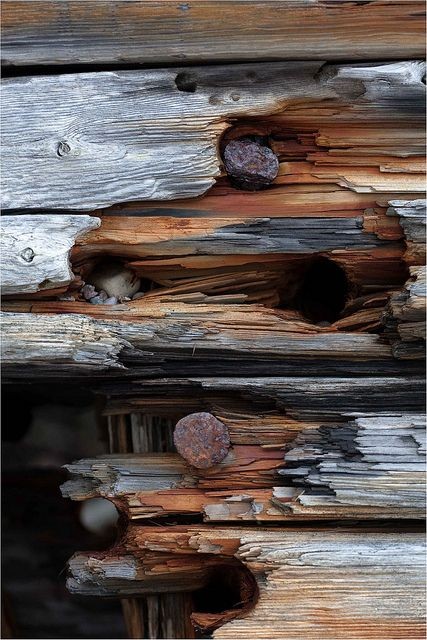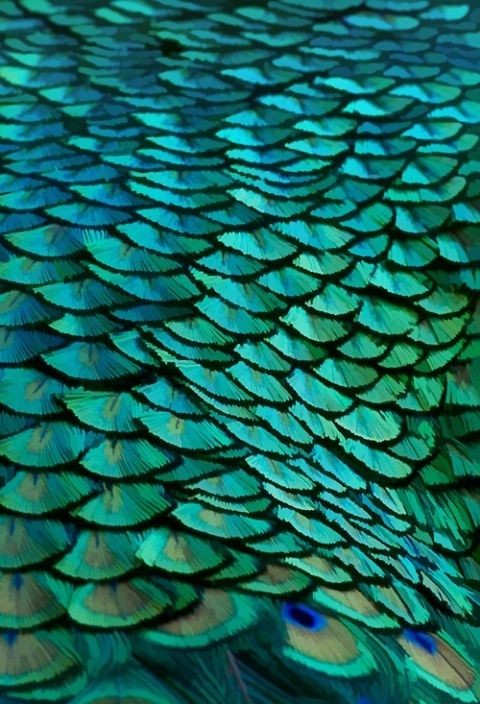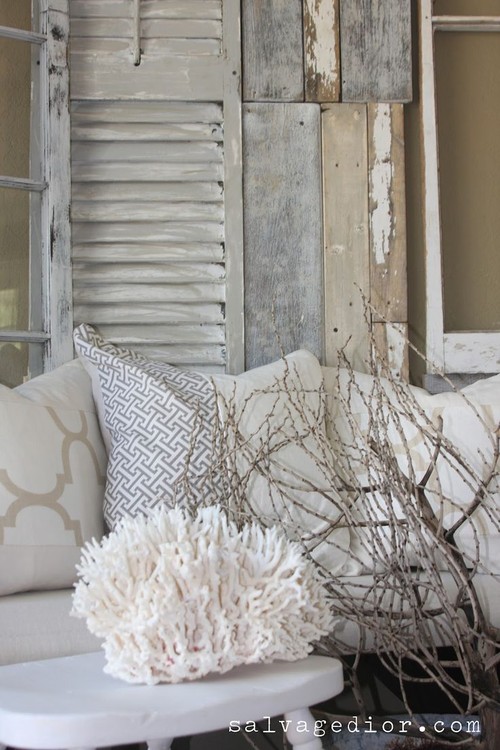 About
Located in Brisbane's inner north, DF Interiors design beautiful, unique and impeccably stylish residential and commercial spaces.

Denisa Fidler, Principal Designer and owner, works collaboratively with her clients and industry contacts to ensure the creation of your dream space is a seamless and stress free process.

DF Interiors' vision, extensive project management experience and well-established relationships with local master craftsmen culminate in the delivery of gorgeous, contemporary and functional spaces for you to enjoy.

SERVICES
Project scheduling
Review of building plans prior to construction
Supply and management of all trades
Design, selection and specification of building finishes
Interior and exterior colour schemes
Flooring – timber, tiling, carpeting, rugs
Space and furniture planning
Cabinetry design and custom made furniture
Artwork selection, supply and installation
Design, selection and placement of soft furnishings
Window dressings and blinds – manufacture and installation
By engaging Denisa and the team from DF Interiors you begin the journey of bringing your idea of that beautiful space to reality.

Here's what to expect:

Stage 1 – Concept Development
Here's where Denisa meets with you to discuss your needs, dreams and expectations. This is how we clearly define the parameters for the project and a feasible plan of action.

Stage 2 – Design Time
Based on your feedback, the DF Interiors team starts developing plans and drawings for your review and approval.

This is the stage where you will also be presented with a beautifully thought out range of furniture and accessories to select from. The team will coordinate the purchase, delivery and installation of these items for you.

Any subcontractors required to undertake work on the property will also be coordinated by the DF Interiors team.

Stage 3 Project Implementation
This stage requires a great amount of coordination and care but here is where the creation of your new space really starts to come together. The DF Interiors team will oversee the purchase, delivery or installation of furniture, fixtures and equipment.