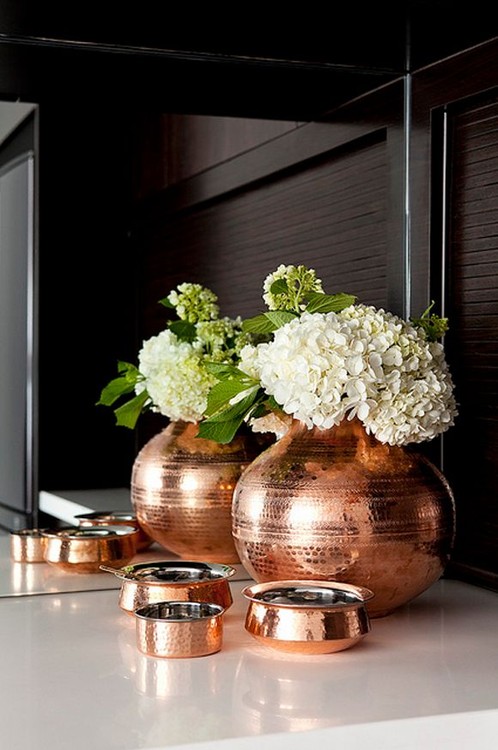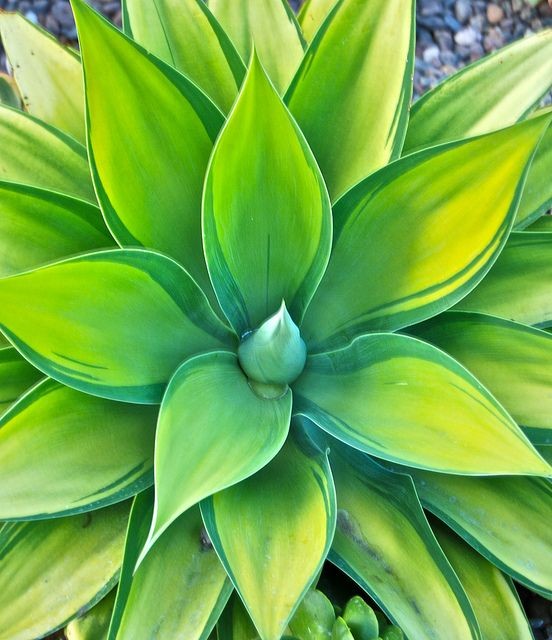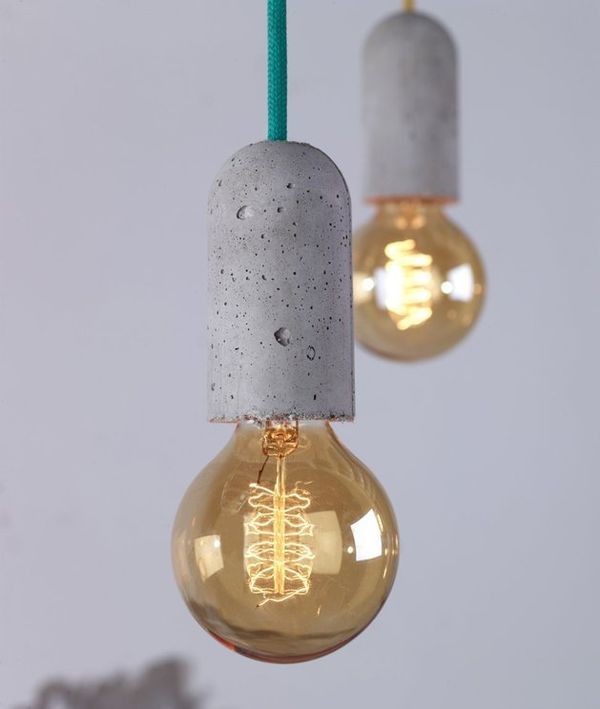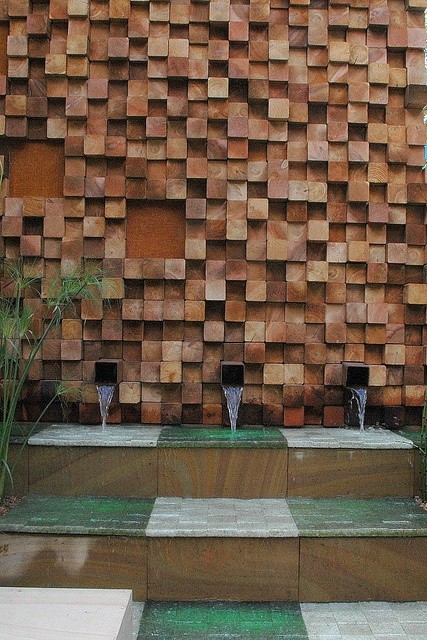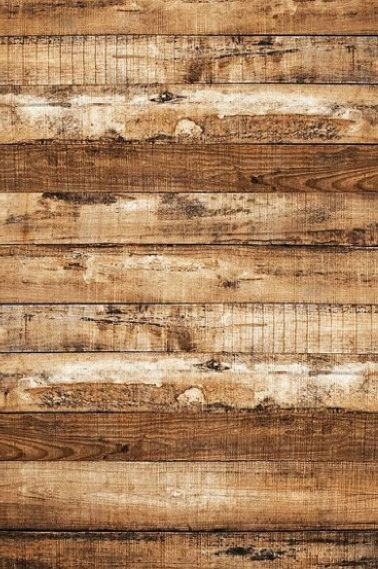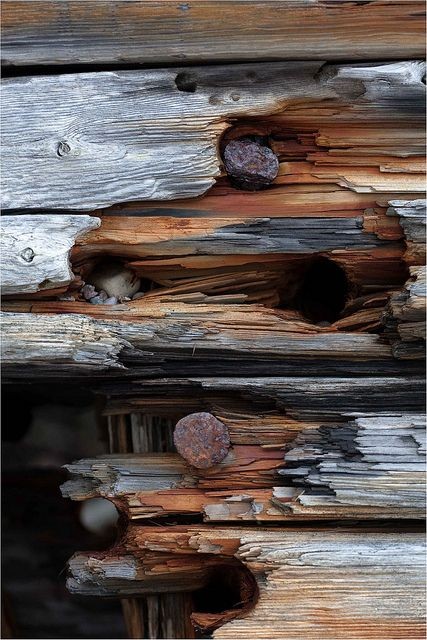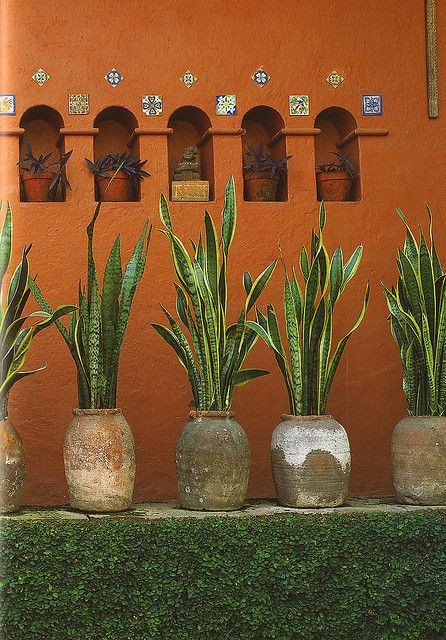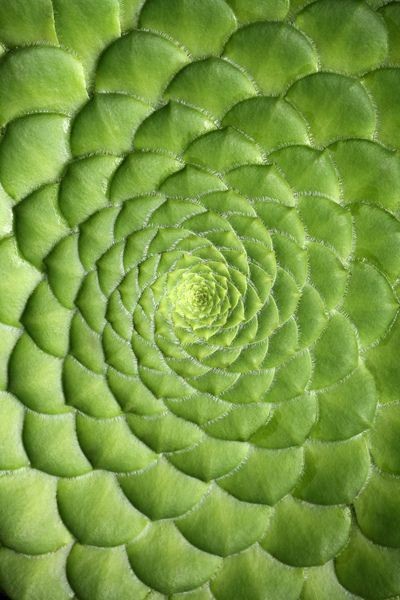 Bill & Julianne McDonald
We had previously discussed some home redecorating with Denisa, but threw her in at the deep end with a big challenge: Help make-over our parts of our house in five days, for a shoot for Channel Seven's 'Better Homes & Gardens'. We're happy to say that Denisa not only made the deadline but exceeded our expectations. After outlining a few areas we wanted to change, Denisa applied her creative eye and flare to completely transform the look and feel of the main living areas at our large Brisbane property. Working hands on, Denisa was able to call on her extensive range of suppliers to source the right blend for our home.
From spectacular furniture and fittings to eye catching table dressings – it created that 'wow' factor. We're now in the process of making the changes permanent and Denisa is flexible and able to work with us on budget as well. Denisa demonstrated creativity and a great knowledge of interior design, combined with structural construction know how. We have no hesitation in recommending Denisa Fidler to anyone needing an interior designer with flare and care.