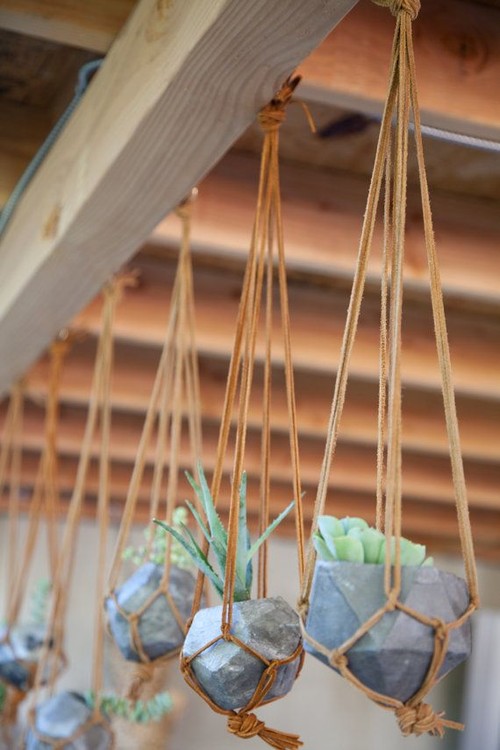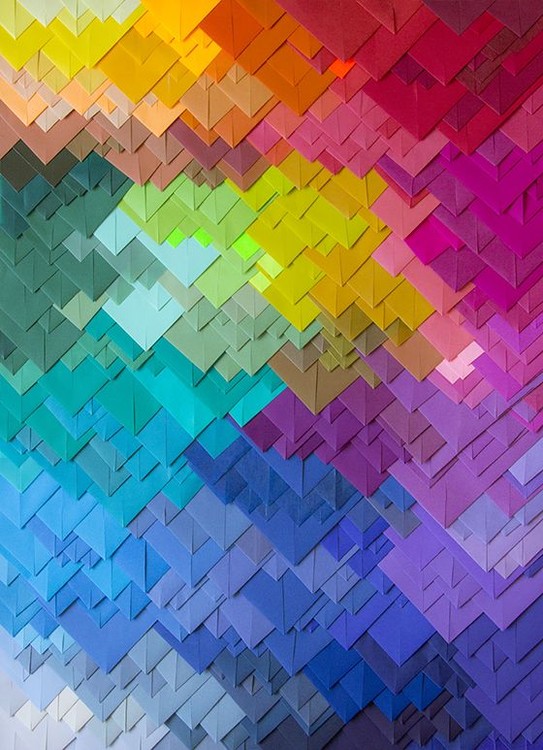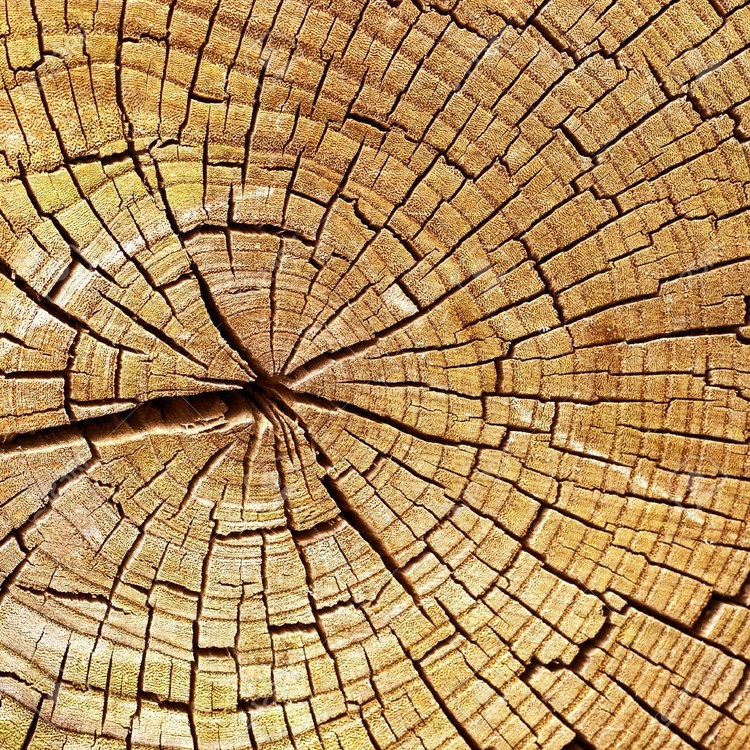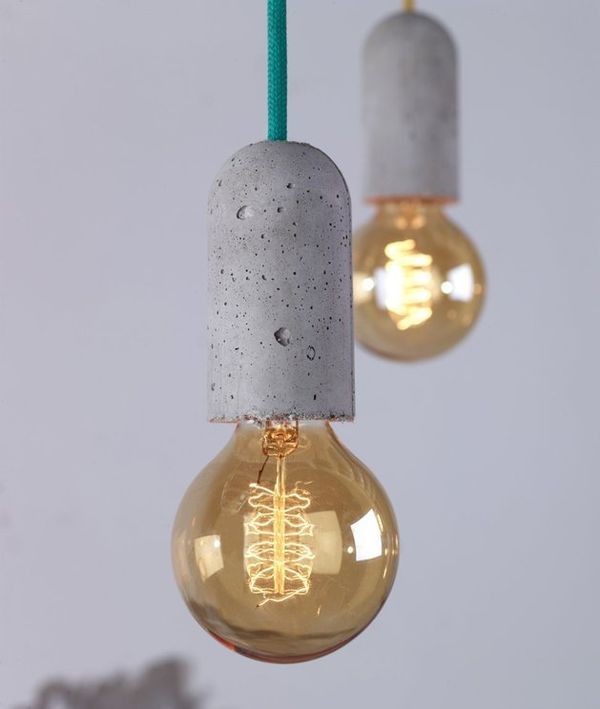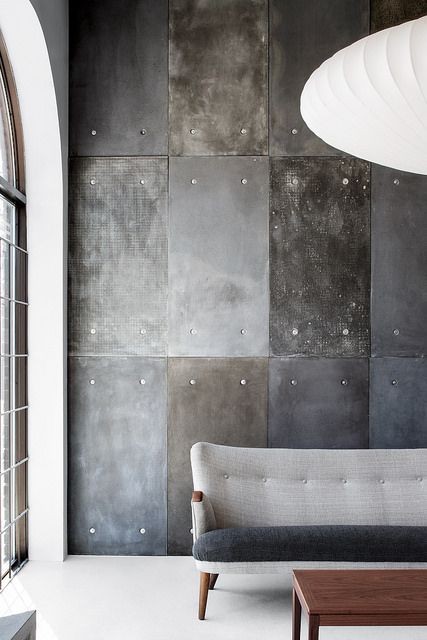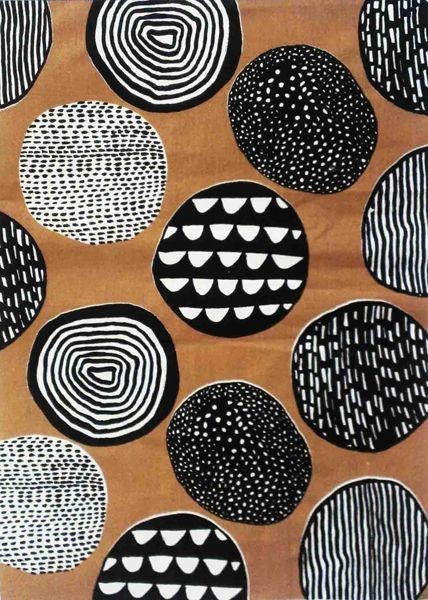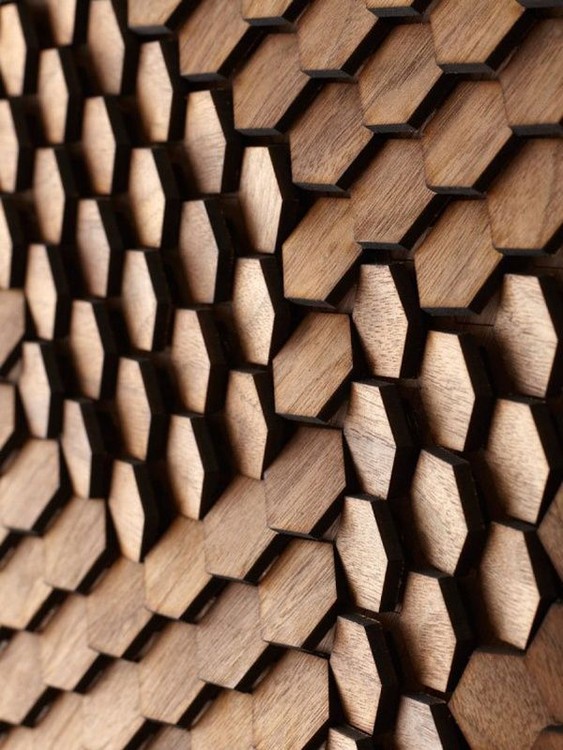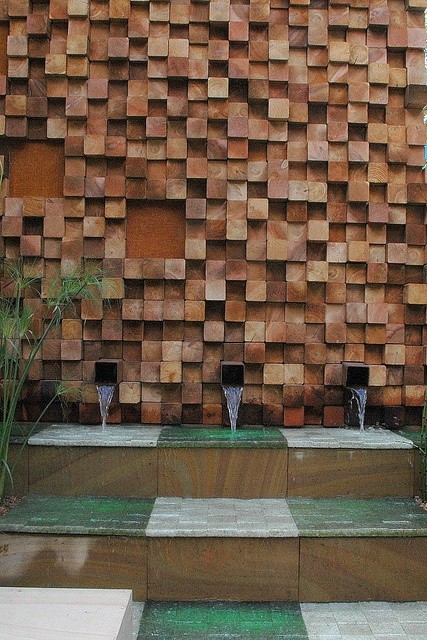 Fran and Peter Walsh
Denisa at DF Interiors saved our renovation! She quickly understood our taste and the style of home we wanted to achieve. Her professionalism, communication skills and meticulousness enabled her to liaise with the builder and other trades to get the best results. Denisa provided many suggestions and innovative ideas. She methodically researched until she found the product to suit our home. Denisa's ability to visualise and 'pull things' together was excellent and we quickly realised we could trust Denisa to make decisions for our home.
Denisa's interior design abilities went beyond our expectations. Her eye to detail is exceptional, giving our house a polished finish. The result of using DF Interiors is a beautiful family home.