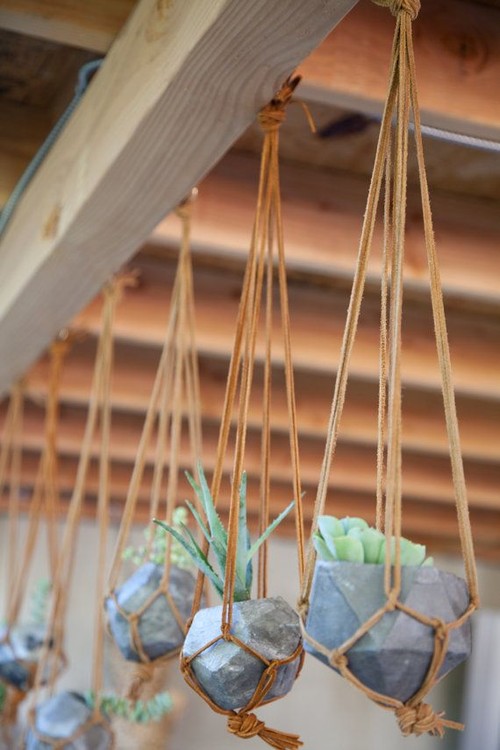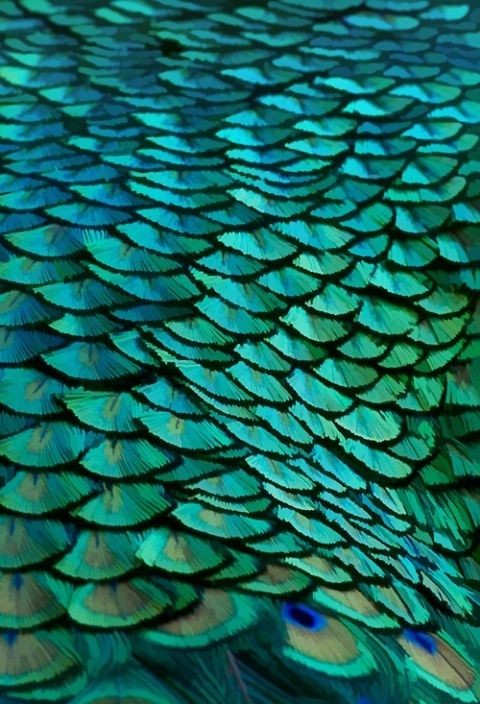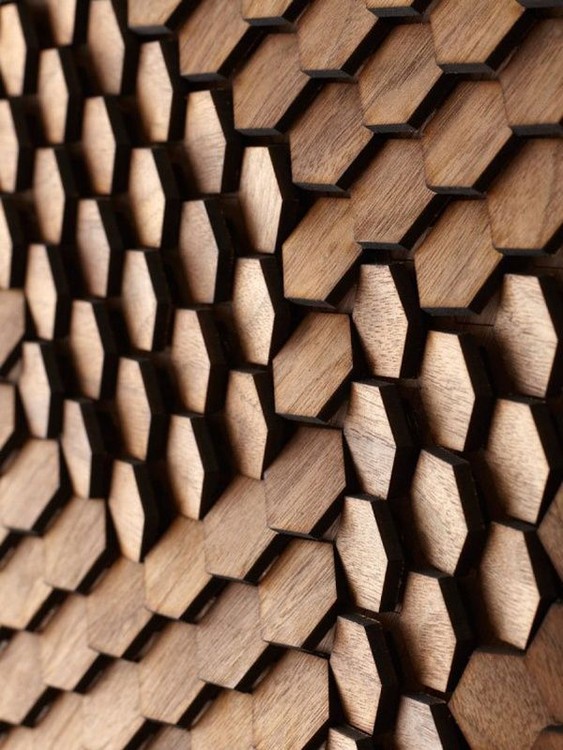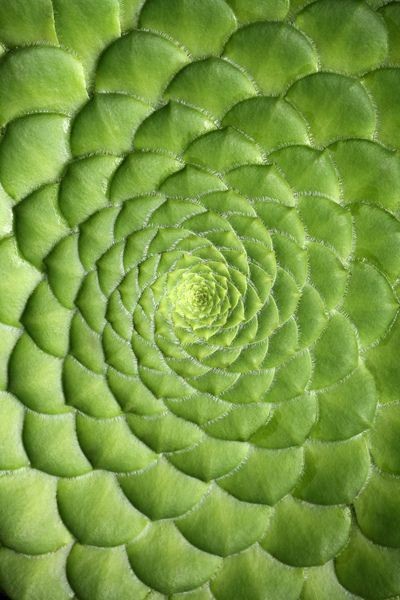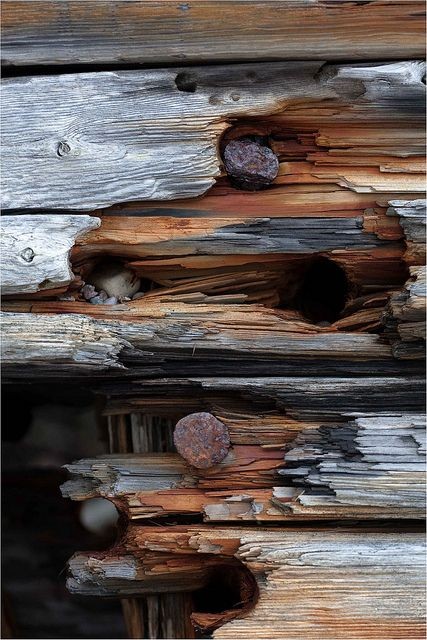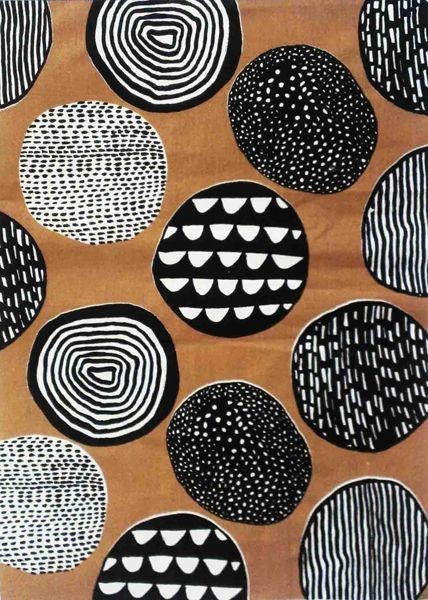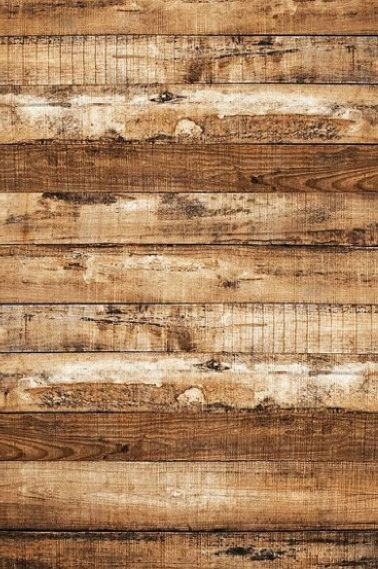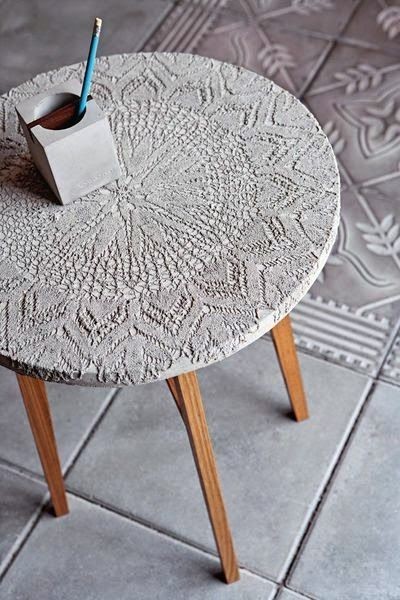 Nick & Rebecca Adams
We engaged DF Interiors to help with the design and styling of our new home, upon the recommendation of our builder (insert Scott Clement details if you wish). This was one of the best decisions we made throughout the whole building process.
Denisa's excellent knowledge of construction and her well-established relationships within the industry added immense value. She also helped ensure our build stayed on schedule by monitoring timeframes, facilitating trades and quality control checking.
Not only was Denisa a pleasure to work with, she also presented options we would have never considered and introduced us to businesses and products that we weren't aware of.
Denisa has excellent taste when it comes to choosing interiors, combined with the ability to provide recommendations that aligned with our personal style and personalities, even if they weren't her own preferences.
We couldn't recommend Denisa and her team enough. After working with her, there's no way we'd consider building or renovating again without engaging her expertise.